We are only accepting appointments and not walk-ins at this time.
Musical Instrument Repair in Durango, Colorado
Turtle Lake Instruments is a repair and restoration service for stringed musical instruments. It's also the home of JC Baxendale's fine handmade guitars. For more information about world-class flat top guitars made by luthier John C. Baxendale, please visit http://www.coguitar.com
Turtle Lake Stringed Instruments is located in Durango Colorado and serves a large geographical area in and around the "Four Corners."
Turtle lake offers professional and top quality setup, repair, and restoration of all brands and models of stringed instruments with the exception of Pianos).
Greater Durango has a fantastic, diverse, and growing music community. We are dedicated to keeping the music playing! Whether it's a touring professional musician just passing through, one of our many music educators, or an elementary school violinist, we will make sure to help you keep playing with timely and professional instrument repair.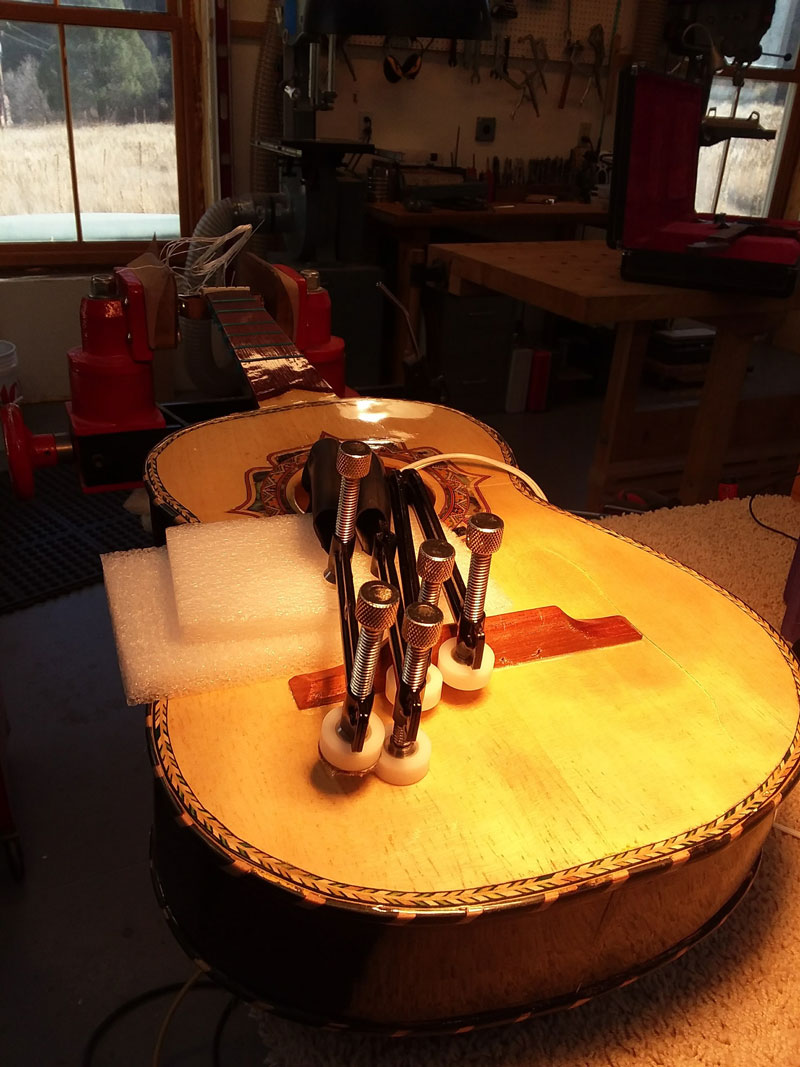 Some (but not all!) of the many instruments we have repaired over the years include:
Turtle Lake Instruments
Taking Care of Instruments & Musicians in the Four Corners Region.
 Turtle Lake Instruments strives for clear communication with customers ​and timely completion of services. 
We stand behind our work and are dedicated to the highest quality craftsmanship utilizing proven traditional techniques such as hot hide glue, french polishing, and the highest quality solid wood.
Vintage and historically important instruments are handled with a minimally invasive approach to preserve future value as much as possible.
The field of instrument repair is constantly evolving, and when appropriate, modern methods and current best practices are used to keep costs reasonable. 
Having the equipment and ability to fill bone nut slots with light-curing dental amalgam is an example of a modern technique that simultaneously keeps coast down and is minimally invasive.
The Turtle Lake shop is tightly humidity-controlled, and all instruments are fully insured for their stay.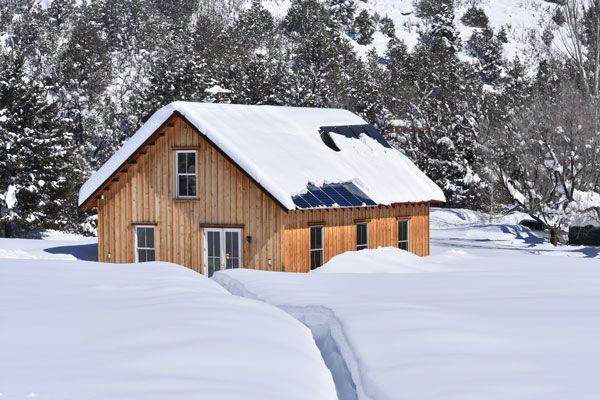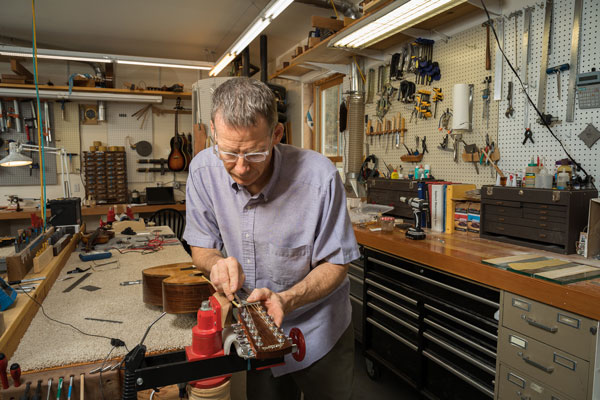 Guitar Repair in Durango, Colorado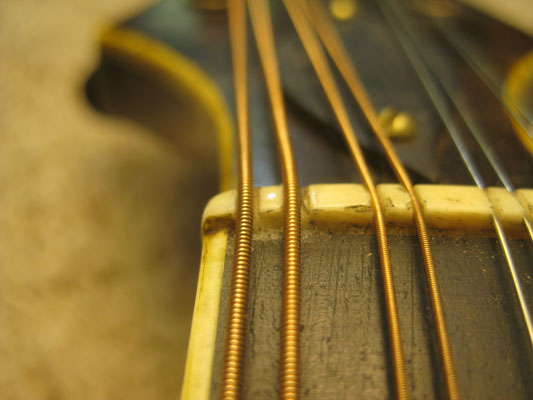 While we repair all instruments at our shop, we often work with many common guitar repairs.
Some common guitar repairs we work with include:
Re-fret and set-up
Pickup Install
Re-string
Crack repairs and touch-up
Set-up with fret level
Neck re-set with a new saddle and fret dress
Bridge re-glue
Bridge Replacement
Much more!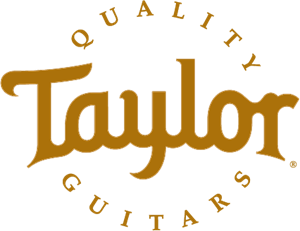 Certified Taylor Warranty Center

Accepting all Major Credit Cards!

Turtle Lake Instruments
Instrument and Guitar Repair in Durango, Colorado.
Address
1288 County Road 205 A, Durango, Colorado