Hi! I am David W. Farmer…
My name is David W. Farmer and I am the owner of Turtle lake instruments. I am a luthier with over 20 years of experience in the construction, set-up, and repair of stringed musical instruments. 
In the late 1990s, I worked for Collings Guitars in Austin, TX. I was involved in the construction and finish of both guitars and mandolins. 
As one of the first employees when Collings began building mandolins, I was able to contribute production ideas and jigs collected during earlier years in woodworking.  Many of those contributions are still in use at Collings today. 
Since then, I have lived and worked in Durango, Colorado building and repairing the wide range of stringed instruments the Durango music community enjoys or relies on.
A little over a year ago, luthier John C. Baxendale joined me in the shop and we are both excited about the possibilities for continued collaboration.
In 2015, John closed a booming guitar repair business with a stellar reputation in Littleton, Colorado so he could focus on his true passion, building his JC Baxendale Handmade Guitars. 
His traditional flat top guitars are gaining notoriety as some of the finest available. The main dealer for his hand made guitars is Cotten Music Center in Nashville, TN. (http://www.cottenmusic.com/)
The sharing of knowledge between John and I have greatly increased the collective instrument wisdom our customers receive.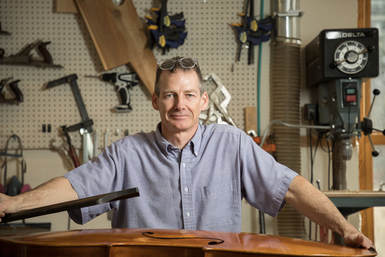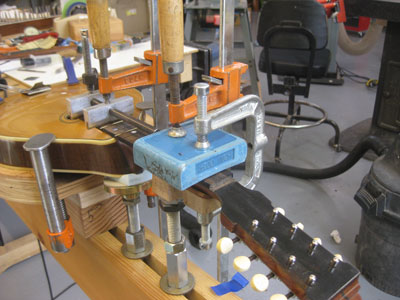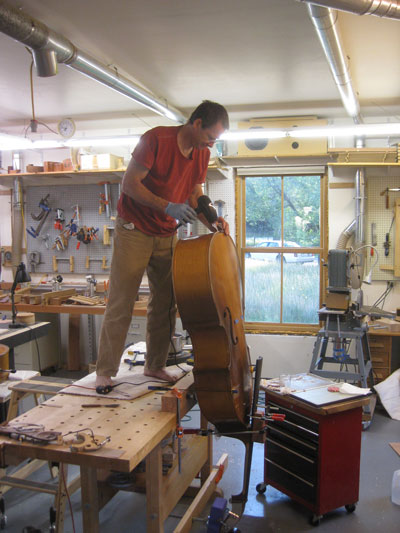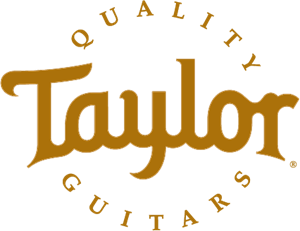 Certified Taylor Warranty Center

Address
1288 County Road 205 A, Durango, Colorado