Common Instrument Repairs & Adjustments
Common Guitar Repair Pricing
Inspection and estimate for repairs
$ free
Re-string
$36 + strings
Strap button installation
$36 + parts
Minimum Repair Fee
$90
Set up with fret level
$180+ strings (+$60 if pressing and gluing frets required)
Setup without fret level
$100 +strings
New nut, bone with setup
$175 + bone blank and strings.
New saddle, bone with setup
$150 + bone blank and strings.
Re-fret, complete, 
including, set-up, new nut, 
and choice of wire
$480 + bone blank and strings
Re-fret, partial, including set-up
$240 +strings
Pickup install – 
acoustic, passive
$100 +pickup ($20 discount on setup)
Simple crack repair without a touch-up
$90 +$20 per cleat
Crack repair requiring filling/finish
$180 and up
Neck re-set (martin dovetail joint) –
Includes new saddle and fret dress
$500 +strings
Bridge re-glue
$180
Bridge replacement
$360 + $25 wood blank
Brace re-glue
$90 +$50 per additional brace
Unslotted bridge pin conversion
$90 + pins 
Common Violin Family Repair Pricing (Coming Soon)
Turtle lake does not currently offer bow rehairing service. Matt Palmer (970) 749-0552 offers bow rehairing here in Durango.
Brass, woodwind, and band instrument repairs in Durango are offered by Roger Smith (970) 426-9352.
Get Smart About Taking Care of Your Instruments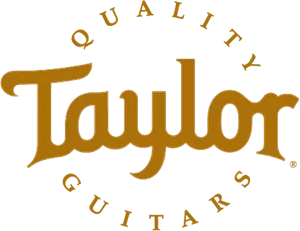 Certified Taylor Warranty Center

Accepting all Major Credit Cards!

Turtle Lake Instruments
Instrument and Guitar Repair in Durango, Colorado.
Address
1288 County Road 205 A, Durango, Colorado